How to Delete a Device?
How to Delete a Device?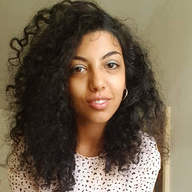 By Mona Al-Ariqi
updated 18 days ago
In order to delete one of your devices you can follow these steps:
1. Go to dashboard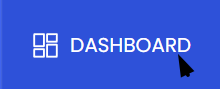 2. Click the device which you wish to delete

3. Click on settings

4. Navigate to the bottom and click on Delete Device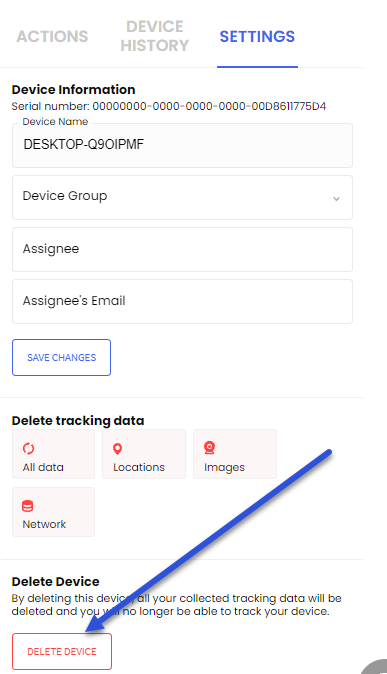 5. Click on DELETE DEVICE(S) to finish deletion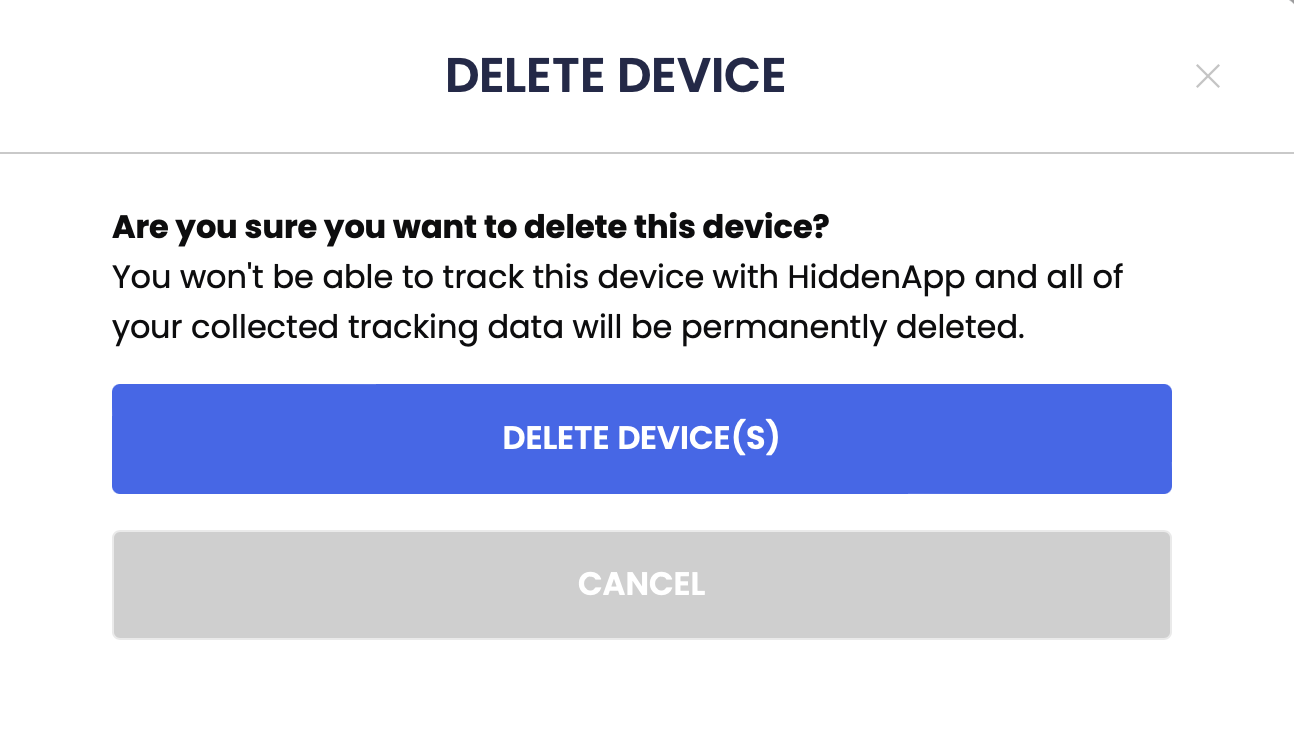 Did this answer your question?