How to Delete Tracking Data
How to Delete Tracking Data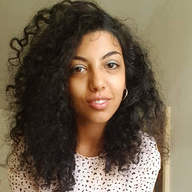 By Mona Al-Ariqi
updated 3 months ago
In order to delete all tracking data from a device please follow these steps:
1. Go to dashboard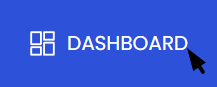 2. Click the device you wish to delete tracking data from

3. Click on Settings

4. Click on the data you wish to delete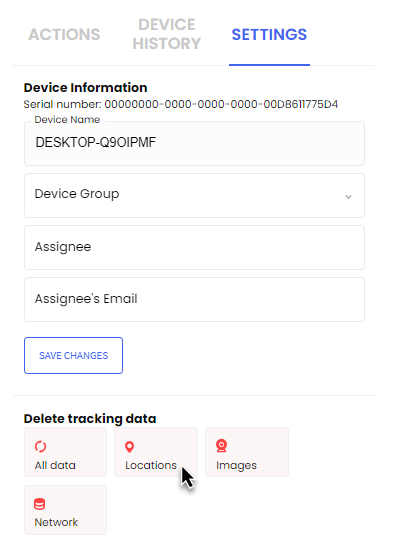 5. Click delete to confirm your selection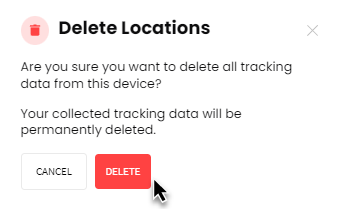 Did this answer your question?