How to Request Data
How to Request Data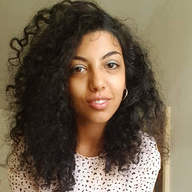 By Mona Al-Ariqi
updated 3 months ago
You can manually request data for a device by following these steps:
1. Go to dashboard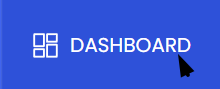 2. Click the device you wish to request data for

3. Click on the type of data you wish to receive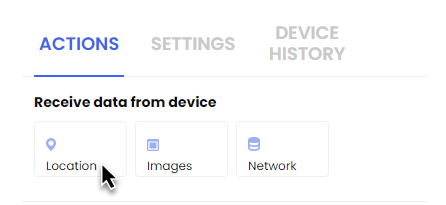 4. You will see a pop up confirming your request

Did this answer your question?