How to Access Console Logs
How to Access Console Logs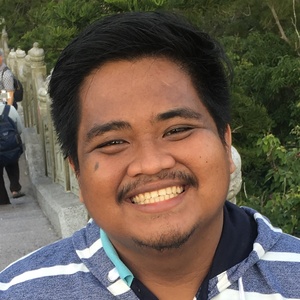 By Neil Buen
updated about 2 months ago
Before taking these steps, make sure that HiddenApp for macOS is already installed on your MacBook.
1. Open the Console App (Launchpad > Other > Console)
2. Set the device status to Missing
3. Search for "hidden" in the console (On #3, type the word "hidden")
4. Change search parameters from "Any" to "Process" (On #4 select "Process" from the dropdown menu)
5. Leave to run for 20 minutes
7. Copy and paste the content from the console into a .txt document and send it back to us ([email protected]) as an attachment.
The console should look like this: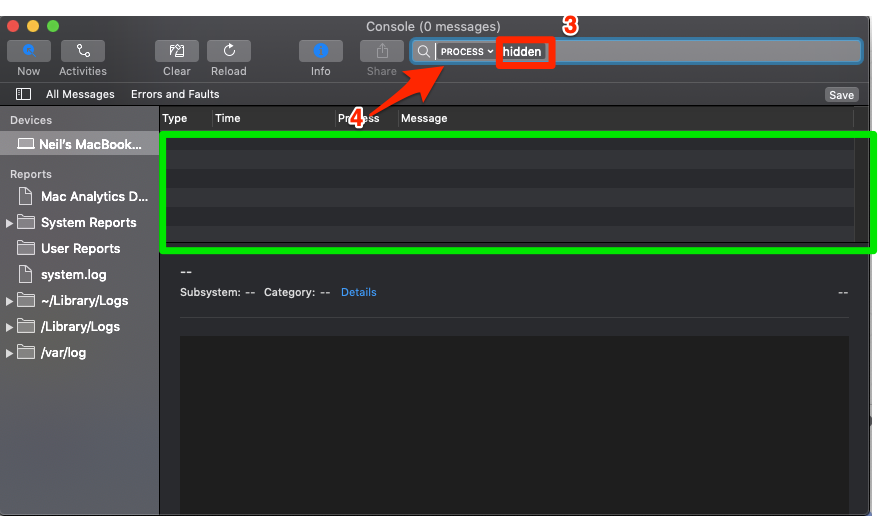 Did this answer your question?