How to Set a Device to Missing Mode
How to Set a Device to Missing Mode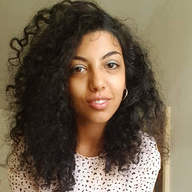 By Mona Al-Ariqi
updated 3 months ago
If you lost or believe your device is stolen, or simply want to undergo some tests, please follow these steps to set your device to missing:
1. Go to dashboard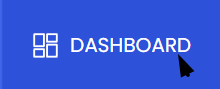 2. Click the device you wish to set to missing

3. Set its status to missing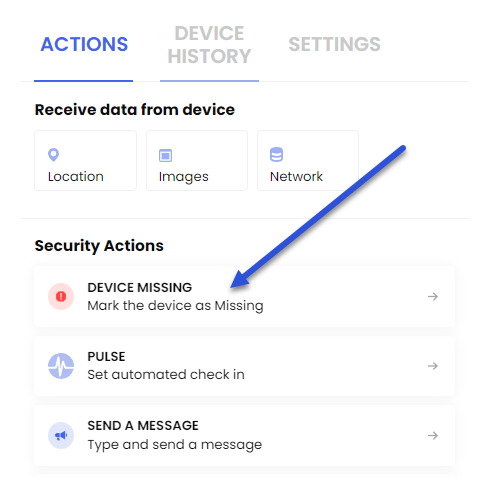 Did this answer your question?