How to Invite Teammates
How to Invite Teammates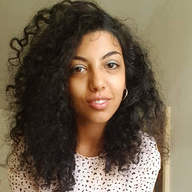 By Mona Al-Ariqi
updated 3 months ago
You can invite teammates to help with a variety of tasks like monitoring or viewing existing data, setting devices to missing, adding or removing devices, etc, depending on the role you assign to them. The different user roles are:
1. Organization Owner
2. Manager
3. Investigator
4. Analyst
To add a user you must be the account owner and can do so by following these steps:
1. Navigate to the User Management tab in your account settings

2. Select Invite User

3. Choose the designated role for the user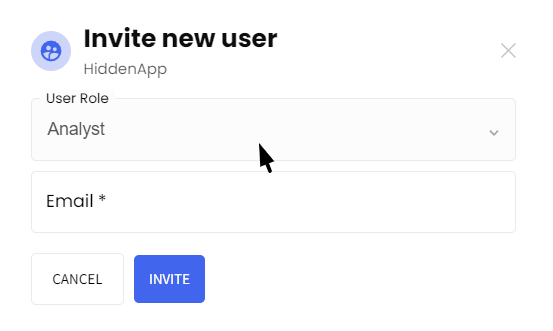 4. Enter the email address of the recipient and select invite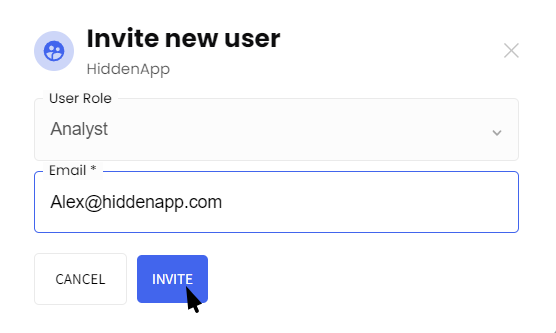 Did this answer your question?