How to Create Groups
How to Create Groups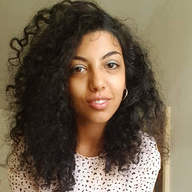 By Mona Al-Ariqi
updated about 2 months ago
Groups is a way for you to segment your devices by department, device type, owner, office locations, etc. This will give you a better view on your organization's devices. To create them please follow these steps:
1. Go to Dashboard

2. Click the edit groups tab

3. Click on create group

4. Add a group name and finally click on create group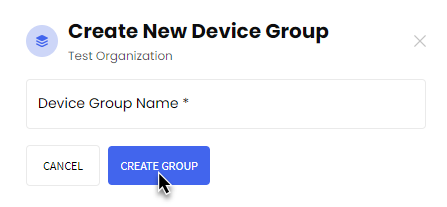 Did this answer your question?