How to Install HiddenApp on Windows 10
How to Install HiddenApp on Windows 10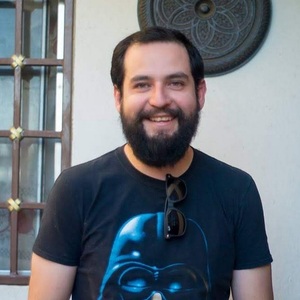 By Ruben Figueroa
updated about 2 months ago
To install HiddenApp on Windows 10 you will need to sign in to your HiddenApp account and follow these steps:
1. Go to device registration

2. Look for HiddenApp for Windows 10 and click Download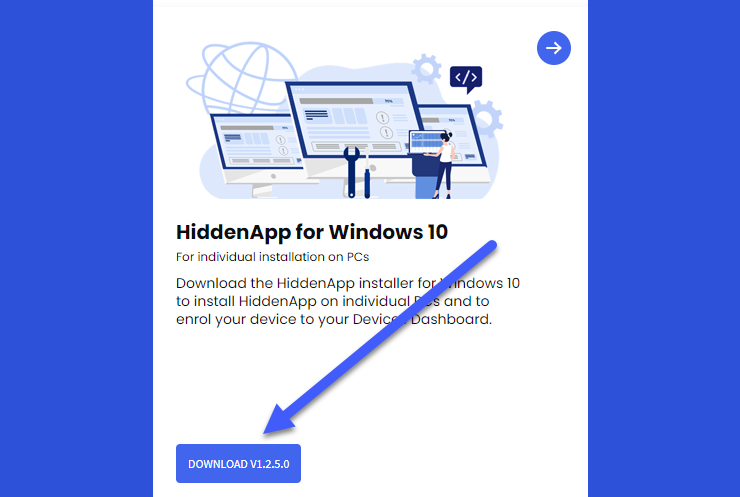 3. Head to your downloads folder and double click the HiddenApp installer and follow the instructions

4. During the installation, your HiddenApp email and password will be requested

5. Once the installation has finished, go to your devices dashboard where you can set the device as missing to test your installation

Did this answer your question?