When you purchase HiddenApp, your payment will renew automatically at the end of each billing cycle.
If you would like to cancel your subscription and paid by credit/debit card, you can cancel your subscription on your hiddenapp.com account page.

If you paid using PayPal, you can cancel your subscription on the PayPal website:
Log in to your PayPal account.

Click the Settings (Gear icon)

Click the Payments subtab

Click Manage Automatic Payments button

Click Hiddenapp.com and click Cancel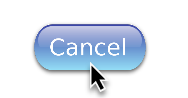 Click Cancel Automatic Payments button to confirm

Click Done
If you paid in the AppStore:
1. Cancel your subscription first by doing the following:
Open the Settings app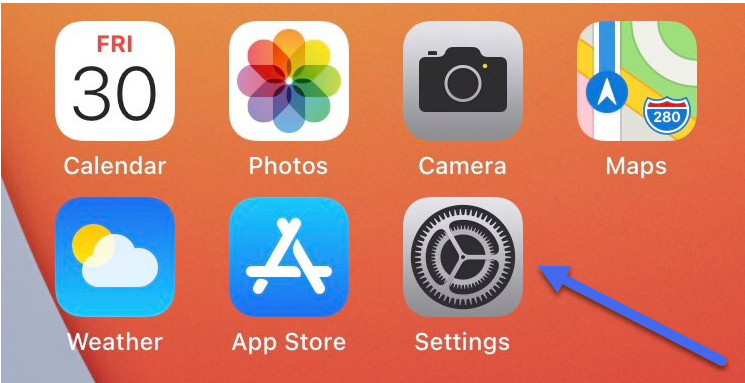 Tap your name, then tap Subscriptions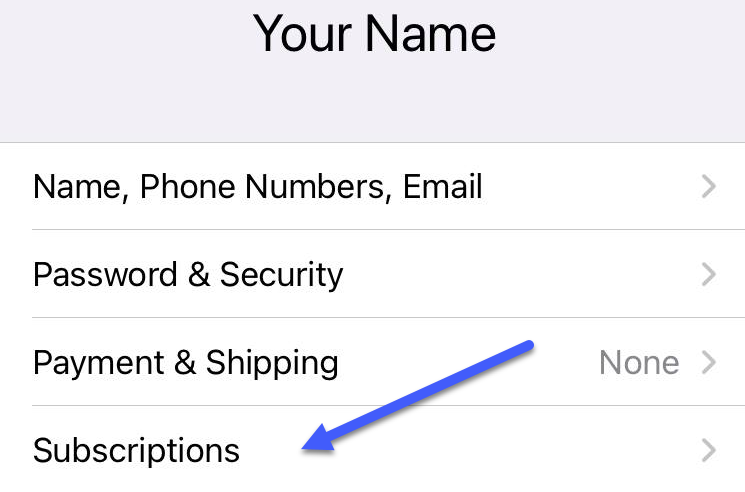 Tap HiddenApp and select cancel subscription
*If you don't see Cancel Subscription, the subscription is already canceled and won't renew.
**If you don't see "Subscriptions" in the Settings app, tap "iTunes & App Store" instead. Tap your Apple ID (which is usually your email address), then tap View Apple ID. Sign in, scroll down to Subscriptions, then tap Subscriptions.
2. Go to reportaproblem.apple.com
3. Sign in with your Apple ID and password

4. If you see the "Report" or "Report a Problem" button next to the item that you want to request a refund for, click it. Follow the instructions on the page to choose the reason why you want a refund and submit your request. For more info, click the button below.