How to Uninstall HiddenApp on Windows 10
How to Uninstall HiddenApp on Windows 10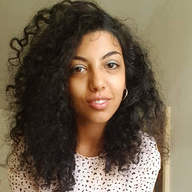 By Mona Al-Ariqi
updated about 2 months ago
You can uninstall HiddenApp by following these instructions when logged in as an administrator:


In the search box on the taskbar, type Control Panel and select it from the results.
Select Uninstall a program
Select HiddenApp and select Uninstall or Uninstall/Change. Then follow the directions on the screen.
Did this answer your question?