How to Install HiddenApp on Windows 10
How to Install HiddenApp on Windows 10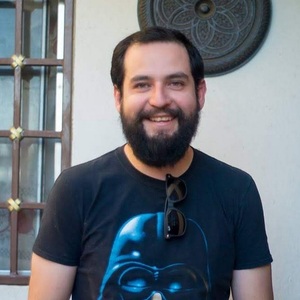 By Ruben Figueroa
updated 12 days ago
To install HiddenApp, login to your Devices Dashboard > device registration and download the installer: https://dashboard.hiddenapp.com/device-registration/
Click the download button for Windows 10. Once downloaded, double click the HiddenAppInstaller.msi installer file and follow the on-screen instructions.
During the installation, a registration box will appear asking for your hiddenapp.com email address and password.
When the installation has finished, reboot your computer. Login to https://dashboard.hiddenapp.com/login/ click on the windows device and set the device to 'Missing' to verify your installation.
Please note that data can take up to 15 minutes to be received!
Create a local user account for Windows 10: https://help.hiddenapp.com/article/5-what-steps-should-i-take-after-installing-hiddenapp-on-my-mac-or-pc
Did this answer your question?