Update 1.0.4 Release Notes
Update 1.0.4 Release Notes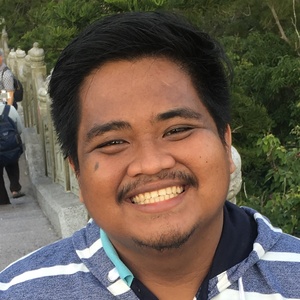 By Neil Buen
updated 6 days ago
HiddenApp version 3.2.0 is here and fully compatible with Apple's latest operating system, version 11.0 macOS Big Sur.
If you're an early adopter of macOS Big Sur, we strongly recommend you ensure you're running the latest version of HiddenApp v3.2.0 to ensure your devices remain fully protected.
If you're already running version 3.0.1 you needn't do anything as you will receive the update automatically.
If you are running an older version of HiddenApp (2.9.8 or earlier), please manually download v3.2.0 from your dashboard, install the package and then restart your machine.
You can check the version of HiddenApp your machines are running by visiting your HiddenApp dashboard.
New Features and improvements
added app support for displaying device OS and hardware information
Added view for up to 200 devices
Various performance and stability improvements
If you encounter any issues with these updates, please contact us.
Did this answer your question?