Login button missing in the iPhone or iPad App
Login button missing in the iPhone or iPad App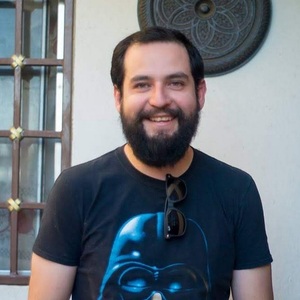 By Ruben Figueroa
updated about 1 month ago
This is the default 1st screen of the iOS app: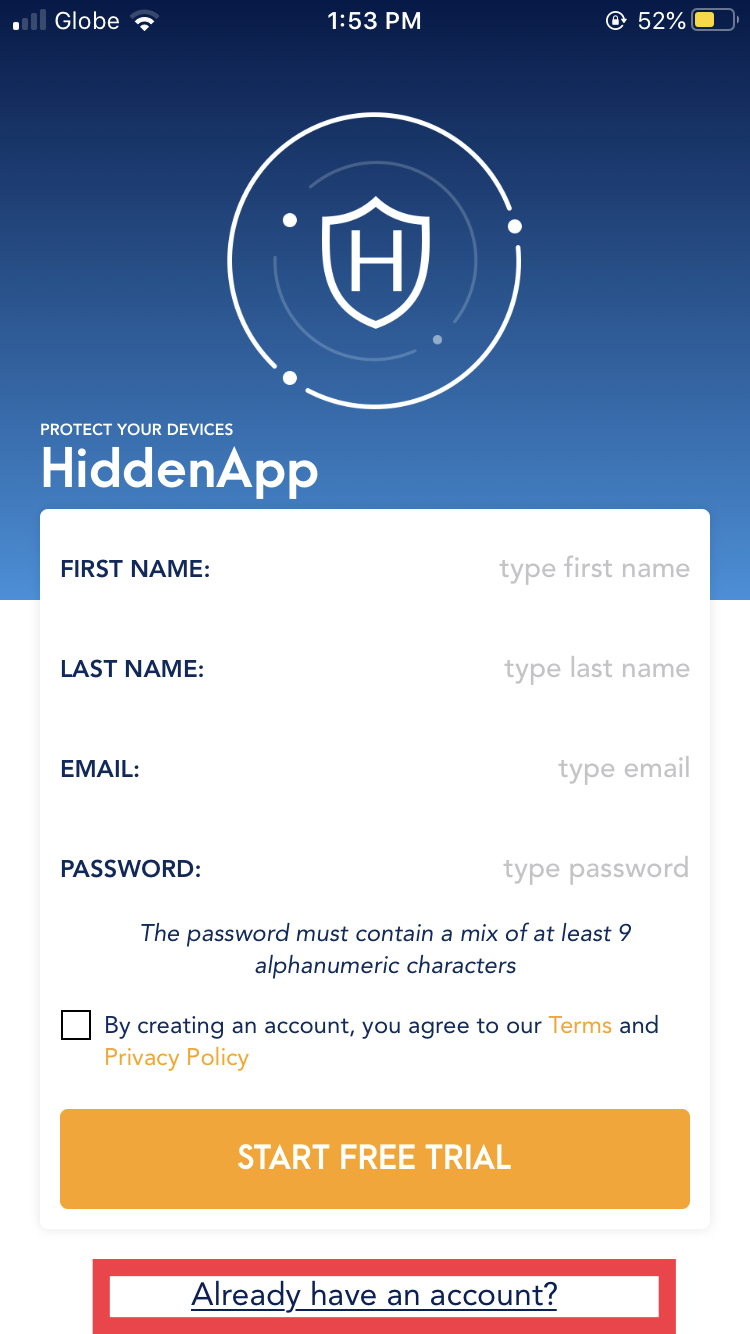 If you already have a HiddenApp account, you can click the link Already have an account? to register your iPhone/iPad.
If this link is not available below the START FREE TRIAL button and you can't scroll down below it, your device display might be zoomed. To resolve this, follow these steps:
On your iOS device, go to Settings
Display & Brightness
Display Zoom > Tap View
Choose Standard
Tap Set
Did this answer your question?