Install HiddenApp with an MDM
Install HiddenApp with an MDM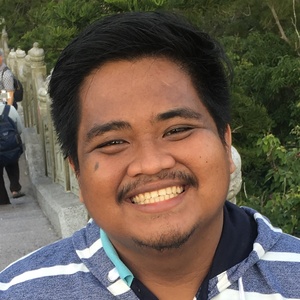 By Neil Buen
updated 1 day ago
You can deploy HiddenApp via an MDM by the following method to first register your devices with HiddenApp and then by deploying the HiddenNoRegistration.PKG with your chosen MDM solution to each device.
1. From your Devices Dashboard visit Device Registration
2. You can then either manually enter the device Serial Numbers or upload an XLS file
3. Once the devices have been added to your Device Queue click Register Devices
4. Next click Download App and then Review Devices
5. Finally deploy the download .PKG titled: HiddenNoRegistration via your chosen MDM solution

You can confirm that the app has been installed correctly by visiting your Devices Dashboard and checking that the device(s) you deployed HiddenApp to now show a numbered app version as opposed to macOS?

This feature is available on business plans only.
Did this answer your question?