iOS 2.0.8 App Release Notes
iOS 2.0.8 App Release Notes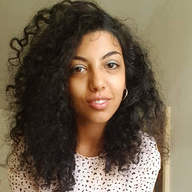 By Mona Al-Ariqi
updated 6 months ago
Improved battery consumption
We've updated the tracking mechanics once more, removing the distance-based triggering added in v2.0.7.HiddenApp for iOS now sends location every 5 minutes by default when the app is open and in the background. When your device is set to missing, HiddenApp will track your device when it's moved more than 10 meters.
Improve battery consumption and performance
Various bug fixes
Did this answer your question?