Yes, you can reactivate auto-renewal. Please do so using the following steps:
1. Click on your Account Name in the top-right hand corner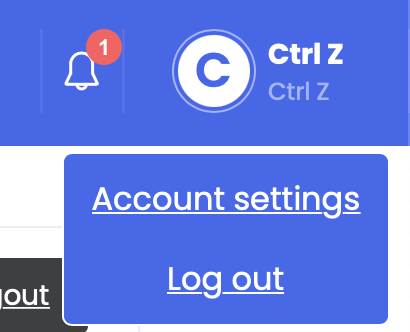 2. Click Account Settings
3. Select Subscriptions (you should see a link allowing you to reactivate your previously disabled auto-renewal).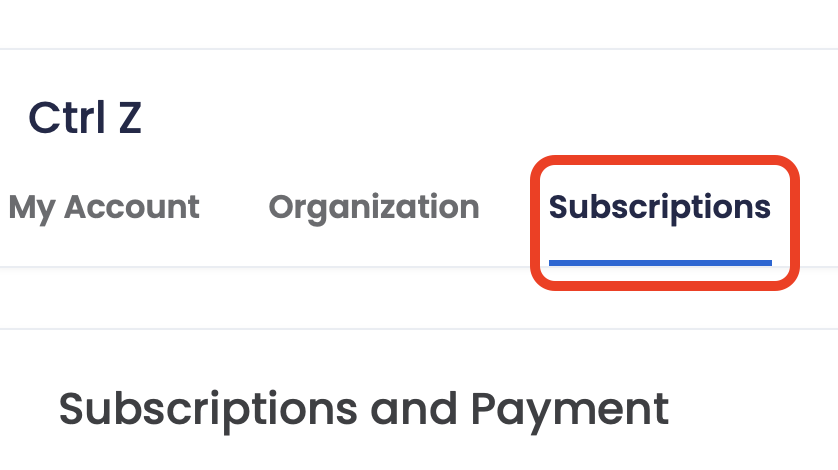 If clicking this link returns the error message "Unable to reactivate auto-renewal.", then unfortunately the only way to reinstate auto-renewal will be to start a new subscription. When starting a new subscription, you will be offered a discount based upon the number of days you have existing in your current subscription.