Install HiddenApp on iPhone and iPad
Install HiddenApp on iPhone and iPad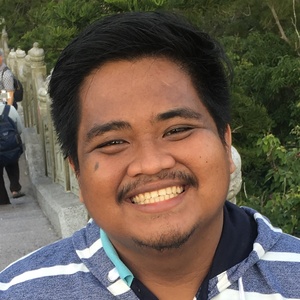 By Neil Buen
updated 30 days ago
Whether you are a new customer or existing subscriber, you can install HiddenApp for iOS by following these steps:
Visit Device Registration (HiddenApp for iOS)
Get App
Scan the first QR code with your camera to open the App Store
Install the App
Open the app and accept the permissions: Allow HiddenApp to send you push notifications, location (Allow While Using App), and Camera. If you do not allow all of these permissions HiddenApp for iOS will not work optimally!
Select "Already have an account"
"Scan QR Code"
Scan the second QR code

Your device is now protected and should be visible in your Devices Dashboard.

Head to your Devices Dashboard and set the device to Missing to ensure your installation was successful.

It's critical when testing the app for the first time that you interact with the alarm push notification (unlock the device and click on the alarm notification).
Did this answer your question?