Does HiddenApp Require an MDM Profile
Does HiddenApp Require an MDM Profile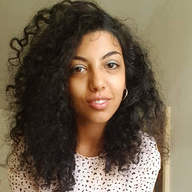 By Mona Al-Ariqi
updated 15 days ago
HiddenApp doesn't require an MDM profile to function and administer any of its tracking capabilities.
Unlike other solutions on the market, HiddenApp is fully compatible with all MDMs and is currently being used in many organizations to enhance the security offered by their existing MDM provider.
Did this answer your question?