Fleet View
Fleet View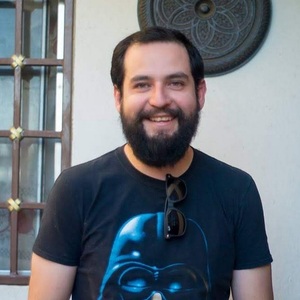 By Ruben Figueroa
updated 3 months ago
The Fleet View feature enables admins to monitor all distributed devices inside a grand map. Use your existing device groups to filter your devices between different locations.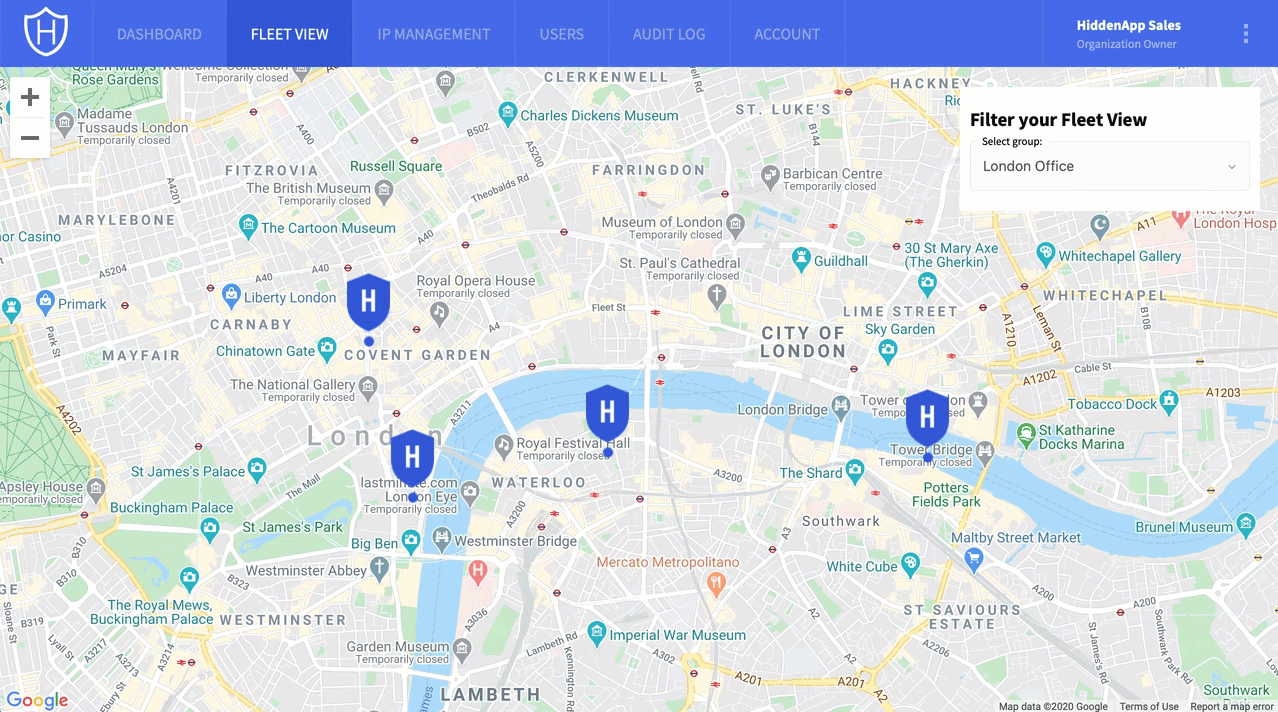 You can access Fleet View by visiting your HiddenApp Dashboard and selecting the Fleet View Tab.
To zoom in double click the map
To view device information click the device marker
This feature is available on Ultimate and SMB plans only. If you wish to upgrade, go to your Account, subscription, and select either the Ultimate or SMB Plan.
Did this answer your question?