Set a Firmware Password on your MacOS device
Set a Firmware Password on your MacOS device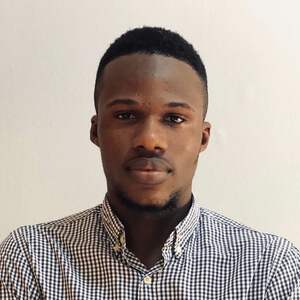 By Ibrahim Saka
updated 18 days ago
To prevent your MAC device from a hard reset in the event your device goes missing, you should set a FirmWare Password. To set a FirmWare Password, please follow these steps:
Turn on your Mac and immediately press and hold these two keys: Command (⌘) and R.
Release the keys when you see an Apple logo, spinning globe, or other startup screen.
When the utilities window appears, click Utilities in the menu bar
Then choose Startup Security Utility or Firmware Password Utility.
Click Turn On Firmware Password.
Enter a firmware password in the fields provided, then click Set Password.
Quit the utility, then choose Apple menu > Restart
Did this answer your question?