To deploy and install HiddenApp on MacOS without using the AutoDeploy feature, please follow these steps:
1. Click on Device Enrollment

2. Click on macOS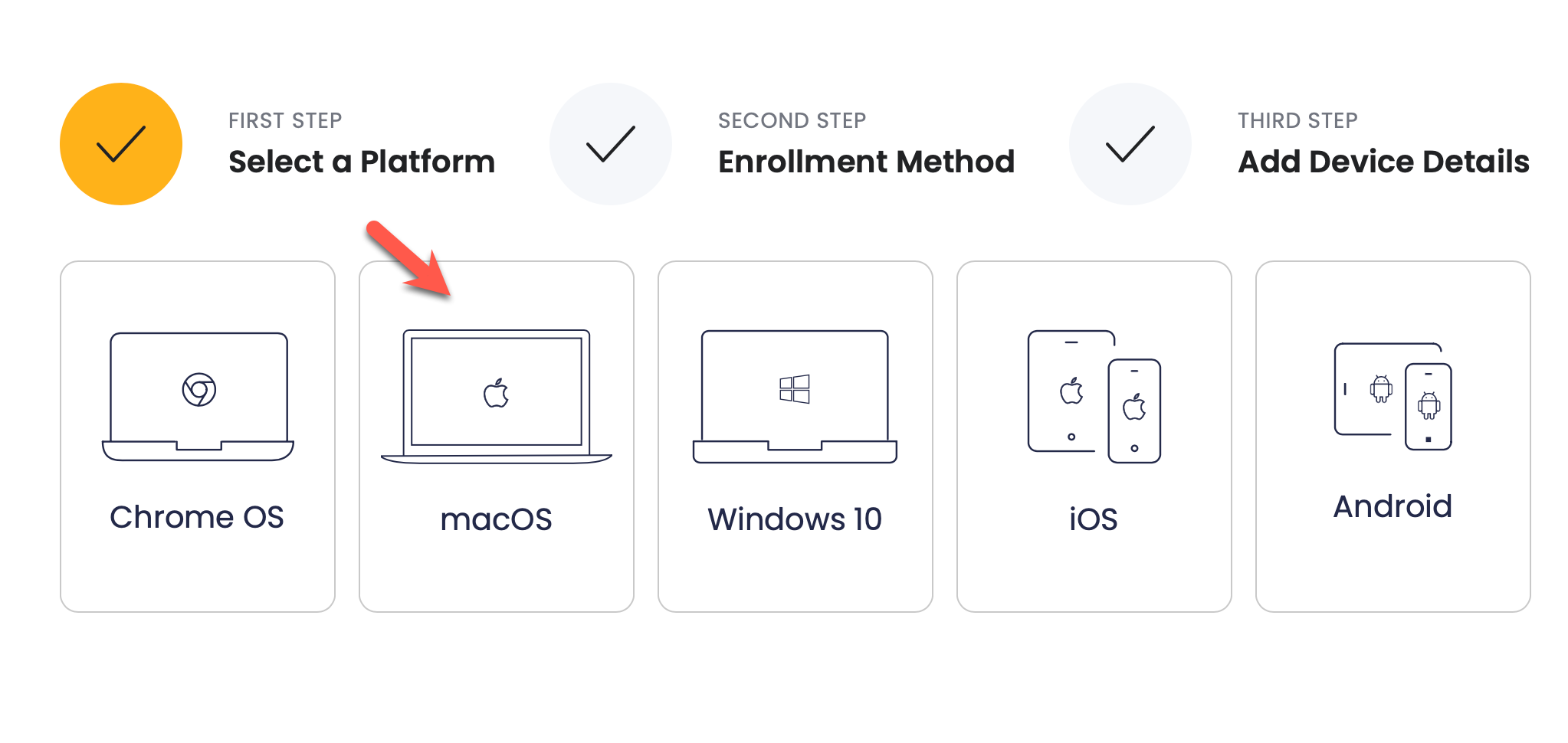 3. Click on 'Importing from jamf...'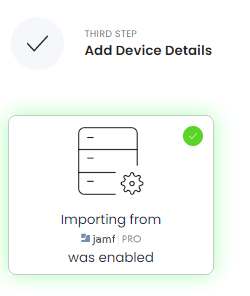 4. Enter your Jamf Instance URL. Example:
(https://YOURINSTANCE.jamfcloud.com)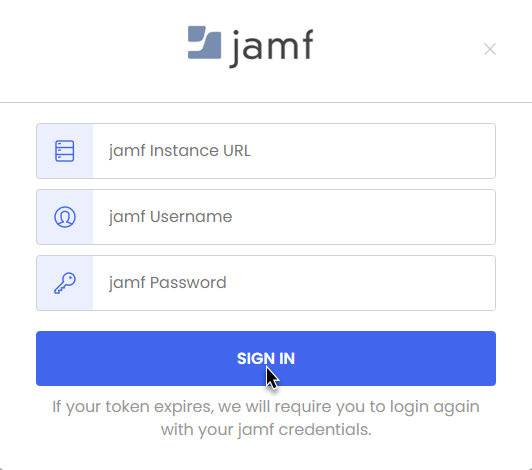 6. Select the devices you want HiddenApp installed on, then click on Enroll Devices.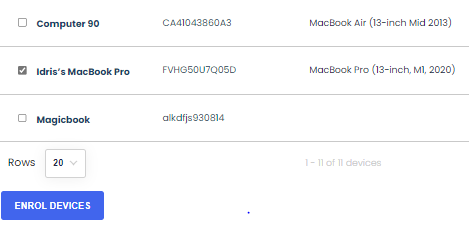 7. Select Download the HiddenApp package.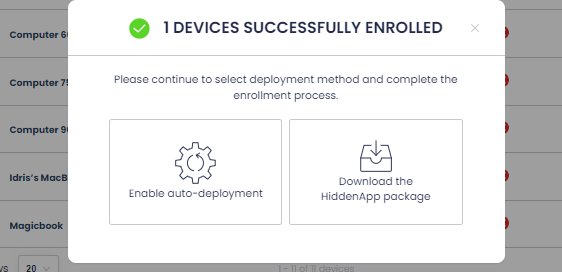 8. Once the package is downloaded, open it on the Device(s) you enrolled to complete installation.