To remove the Auto-deployment policy, please follow these steps:
1. Go to your Jamf Instance URL (Example: https://YOURINSTANCE.jamfcloud.com)
2. Enter your Jamf username and password then press Enter to sign in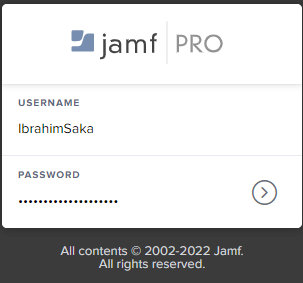 3. On the Jamf Dashboard, click Computers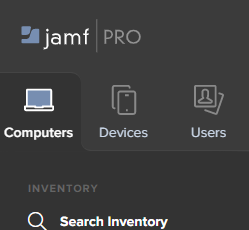 4. Under Content Management, click on Policies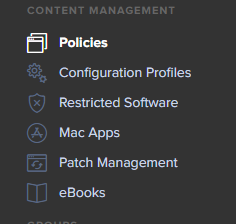 5. Select the Policy you wish to disable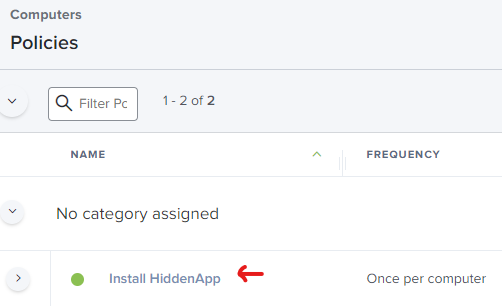 6. At the bottom right, click on Delete then select Delete in the pop-up that displays.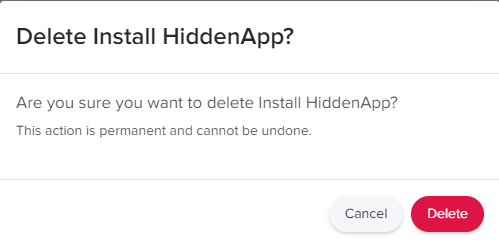 7. To install HiddenApp manually, please go to How to enroll my macOS fleet (hiddenapp.com).