Follow the instructions below to deploy HiddenApp for macOS with Jamf Pro:
Prerequisites
• Jamf Pro
• macOS High Sierra (10.13) or above
Required macOS Permissions for HiddenApp
Depending on the version of macOS your machines are running - HiddenApp may need access to some or all of the following permissions:
• Location Services
• Camera
• Accessibility
• Input Monitoring
• Full Disk Access
• Files and Folders
• Screen Recording
For a detailed list of permissions required for each version of macOS, please refer to this article.
In order to enroll your macOS fleet using the Jamf integration please follow these steps:
1. Click on Device Enrollment

2. Click on macOS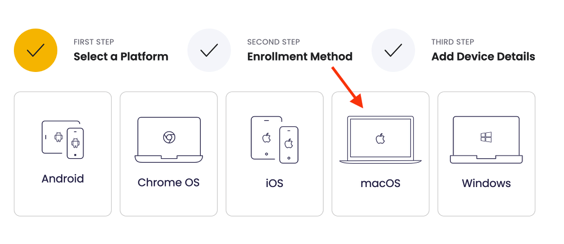 3. Click import from Jamf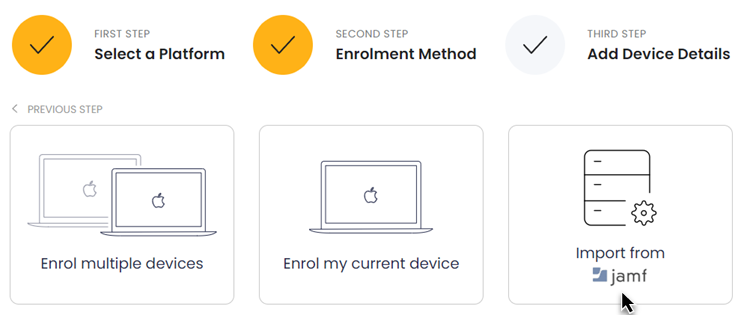 4. Enter your Jamf Instance URL. Example:
(https://YOURINSTANCE.jamfcloud.com)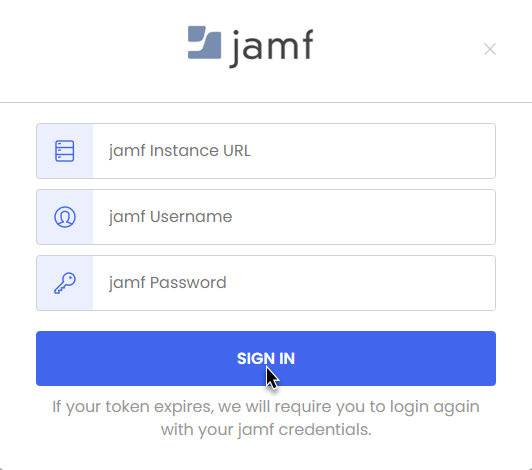 5. Click on Auto-deploy

6. Enter your Jamf credentials then click Enable Auto-deployment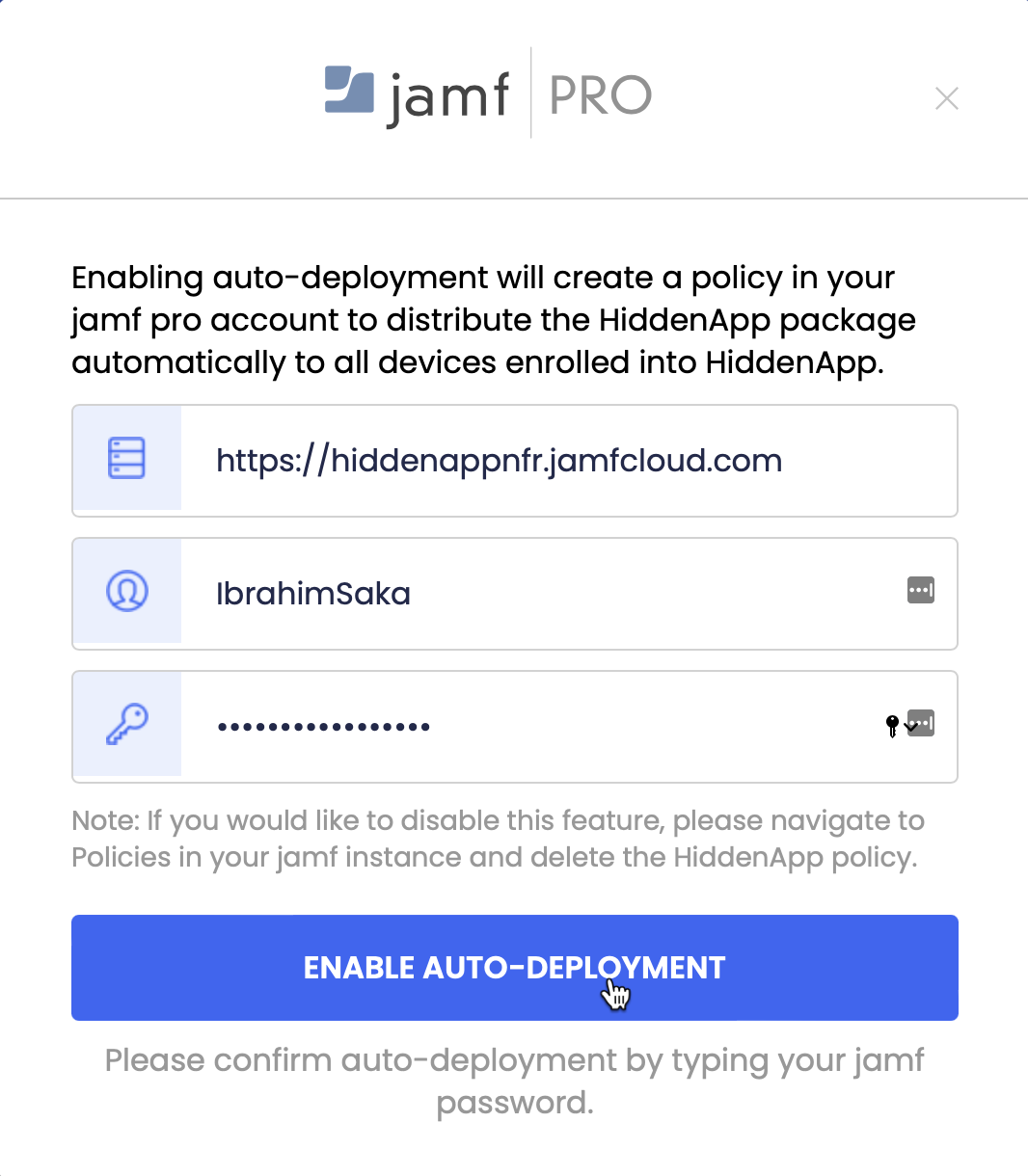 7. Select the devices you wish to Enrol then click Enrol devices.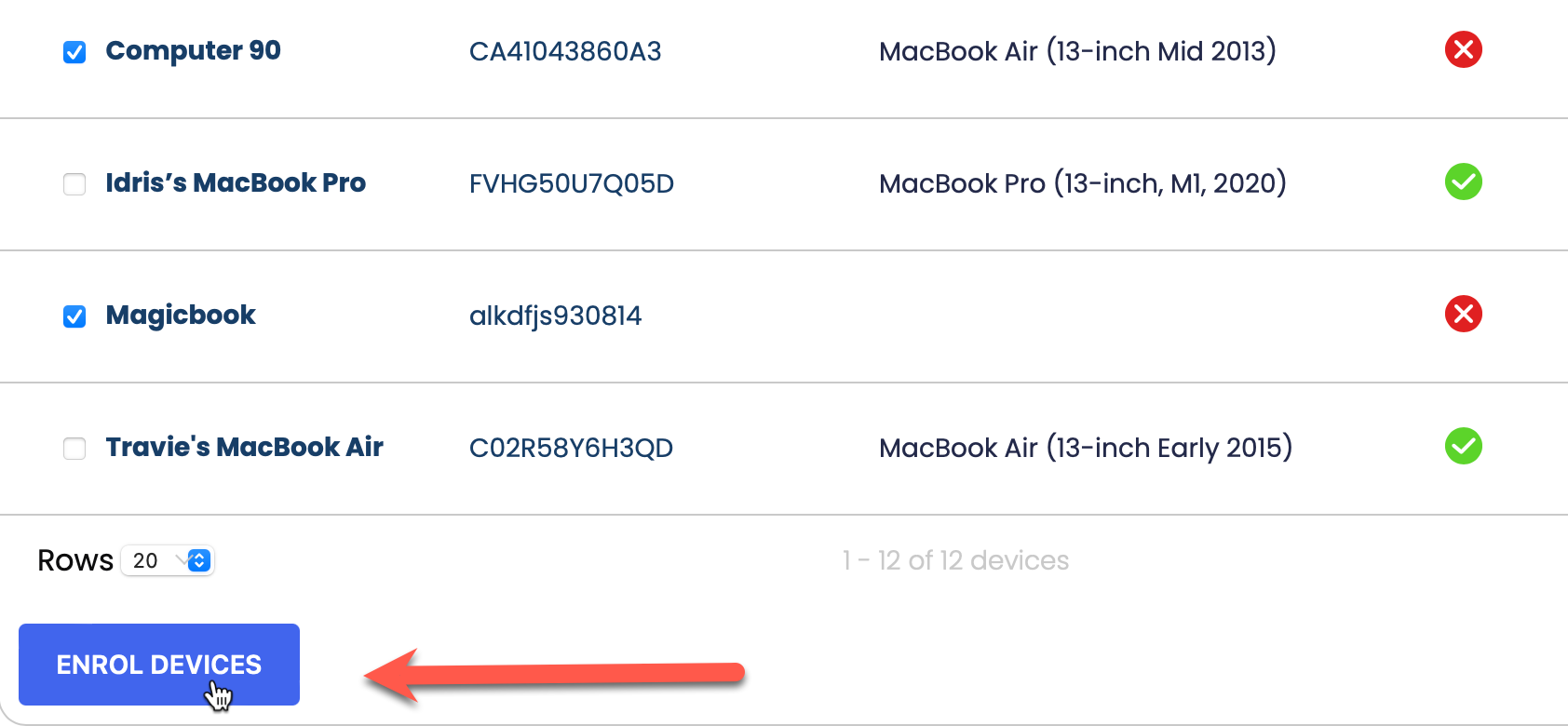 8. A message will indicate that your devices were successfully enrolled.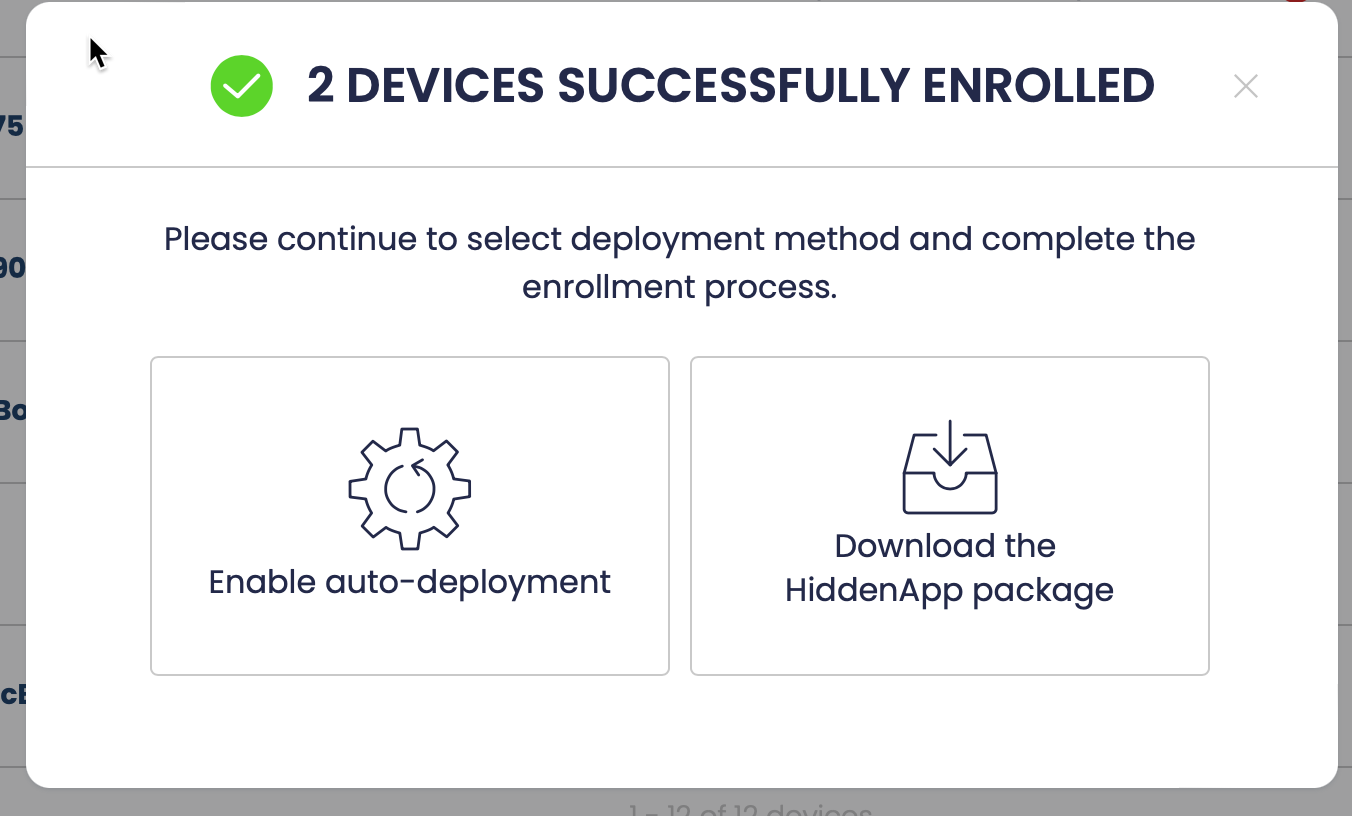 9. You will need to manually trigger and accept permissions on each device that HiddenApp is automatically deployed to. This can be done using the following steps:
On the macOS device, Navigate to Go

Click on Go to folder

Search /usr/local/

Click the folder named Hidden

The permissions will trigger and you will be asked to open Security & privacy to accept the permissions

For a list of the Privacy Control Permissions HiddenApp requires access to for macOS, please visit this article.