Privacy Controls on iOS
Privacy Controls on iOS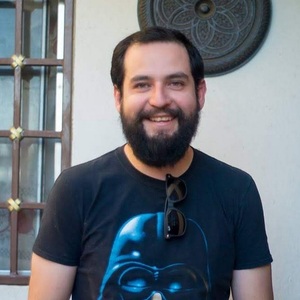 By Ruben Figueroa
updated 12 days ago
While installing the HiddenApp for iOS, make sure to allow the following permissions:

Notifications: Allow
Location: Always allow
Camera: On
Background App Refresh: On
Cellular Data: On

After login on to the app, go to the following:
1. Settings > General
2. Background App Refresh
3. Set Background App Refresh to Wi-Fi & Cellular Data
4. Turn-On for Hidden
5. Accept prompt from HiddenApp to Always Allow Location
Did this answer your question?